No doubt, blinds are the most common and favorable part of windows. It makes your window clean and well maintained. Along with that, it adds a perfect balance between style and function. You can find different shapes, sizes, colors, and materials blinds.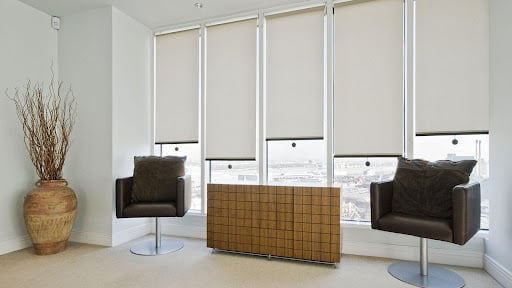 You can easily find a blind that meets your requirement. However, the most vital aspect of buying a blind for your windows is to measure them. But do you know why it is important? Well, several reasons make measuring for blinds crucial. So make sure you check it out and learn how to measure blinds for your window.
Reasons why you should measure blinds before buying
Well, several reasons will make you believe that measuring blinds is important while purchasing. Have a look to check out.
1. Measuring blinds with make sure you bought the right fit
Without any doubt, if your blind is too large or small, it will just make your place look shabby. In addition, it can lead to improper fitting and even ruin the aesthetic value of your house. Besides this, if you do not make the measurements done, then it will be just a useless purchase you will make. Measuring blinds will help you determine the size of your window. You can even call professionals or blind installers to help you accurately measure blinds.
2. Saves money, time, and efforts
No doubt, if you figure out the exact measurements of your window, then purchasing the right blinds with take minimum time and effort. Besides, you do not have to commute to different places to complete your work. It will also save you a lot of money because you are already aware of what you need to buy.
3. Hassle-free installation
It is evident that if you know the correct measurements of your blinds, you will purchase according to them. That means you do not have to stress about reinstallations. Furthermore, it will guarantee you a hassle-free installation. That is why measuring the blinds is important if you want to install your blinds faster and easily.
How can you measure blinds?
Once you know why measuring blinds is important, you must be eager to know how you can measure your blinds easily. For that, follow the instructions below-
First, you need to check the width of your window frame. Measure the edge from the bottom, middle and top.
Next, determine the height of the window frame.
Make sure you deduct 1/4 to 1/2 for the width and 1/4 from the height. It will ensure that your blinds are not getting scratched and not resting on the sill.
By following these few steps, you can easily measure the right size of blind for your place. Also, always make sure that you choose the blind, neither bigger nor smaller. It should be completely accurate.