Well, wallpaper is the first thing anybody can notice on your phone. Along with that, it is the thing that will reflect your personality. With a phone like an iphone which is super sleek and has the power to show your home screen without clicking on it, having eye-catching wallpaper is a must. It will make your phone look nice and transform the overall look of your device.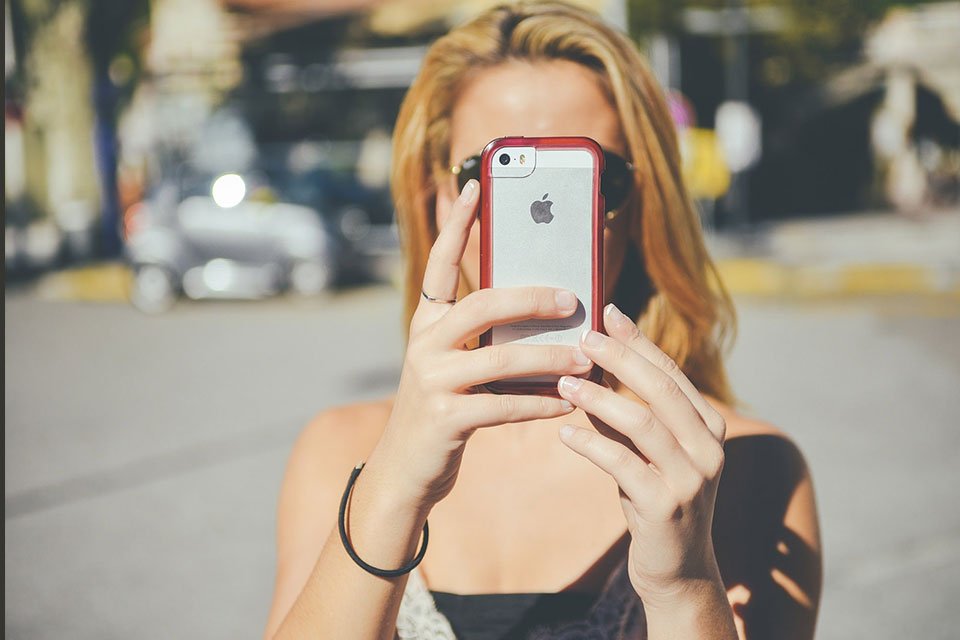 An as iphone user, you must think that you have only limited wallpapers options, and it can be annoying sometimes, but you do not have to worry. Now you can download various wallpapers on your iphone using the apple store and choose the best wallpapers for your iPhone at ease. If you are not aware of these, here are some references.
Gradients all day long
This wallpaper design is simple and super clean. These wallpapers are usually a mix of pastel colours and come in a pack of 18 wallpapers. The wallpapers are designed with a wavy cutoff at the bottom of the dock, and the rest part is a combination of different colours. If you are a colourful person, then this wallpaper is for you. It looks nice, simple yet stylish.
Everyone loves baby Yoda
This wallpaper is based on a Disney character called the child, whose nickname was baby Yoda. This wallpaper reflects the picture of the child from different angles. This wallpaper is super cute, and if you are a person who loves watching animated videos, this wallpaper will perfectly suit your personality.
Why so serious? A joker wallpapers
No matter whether you are a fan of DC or not, the joker is one of those villains everyone knows about, even if you do not read comics. This wallpaper is perfect and feels realistic. Admittedly, it is dark and grim wallpaper, but the colours of the image justify it and pop it out, which makes you remember your famous childhood characters.
It's me mariol
If you are fond of N64 games, this water is your take. You will see the fantastic direction of the games is reliving you back to your memories. In addition, it is a clever wallpaper with various characters. However, if you are a person who has enjoyed playing these games in the past, then these wallpapers will perfectly match your personality.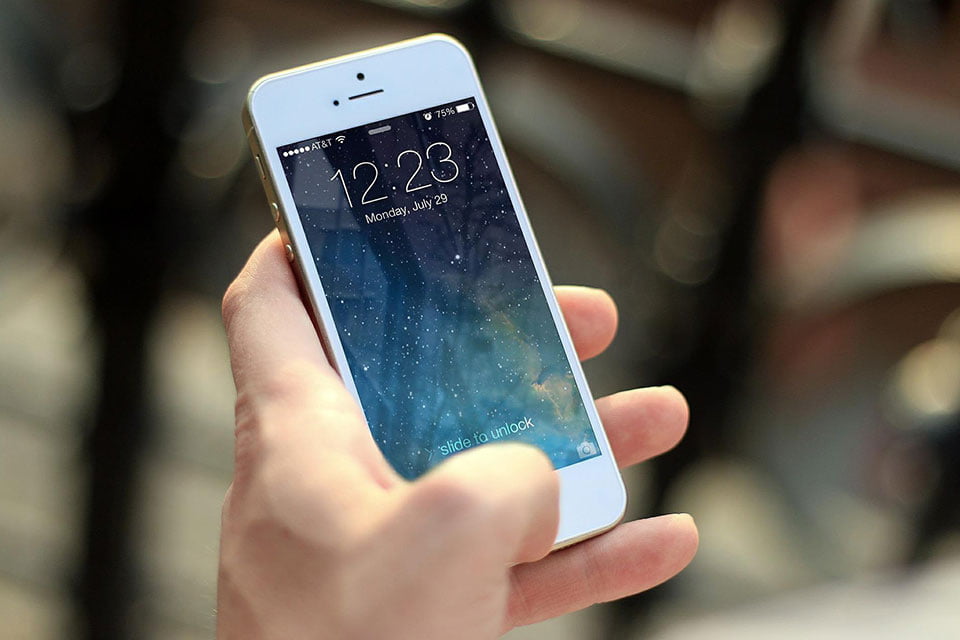 Follow the rainbow
If you like rainbow themes, then these wallpapers will ideally suit you. It is designed by a popular graphic designer famous for his stunning wallpaper arts. It will perfectly complement your phone and make it look colourful. So if you are a bubbly person, this wallpaper is perfect for you.