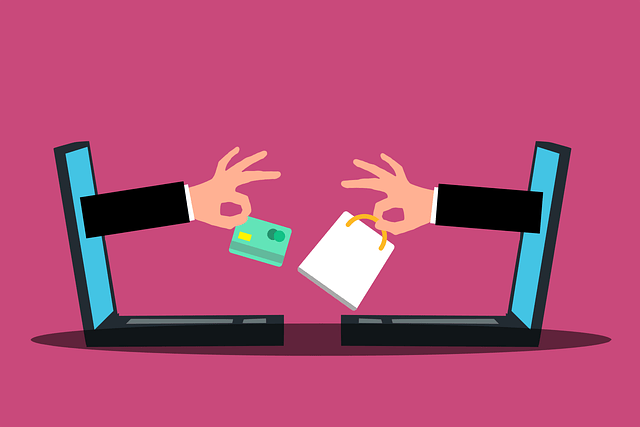 In today's digital age, eCommerce is thriving like never before. With the convenience of online shopping and the ease of starting an online business, more and more entrepreneurs are looking for ways to tap into this lucrative market. However, building an eCommerce store can be daunting, especially for those new to the online business world. Fortunately, some tools and platforms help build ecommerce website, and Unizap is one such solution. This article will explore how these free platforms enable you to build your free eCommerce store step by step while keeping your budget in check.
Understanding The Gateway to Free eCommerce
Platforms like Unizap is an innovative platform that empowers individuals and businesses to create eCommerce stores for free. Whether you want to sell handmade crafts, vintage items, or your latest tech gadgets, this platform provides a user-friendly environment to help you set up your online storefront without needing extensive technical knowledge or significant upfront investment.
Getting Started with Your Free eCommerce Store
Sign Up for a Free Account
The first step to build an ecommerce website for free is to sign up for a free account. You can do this by visiting the website and following the registration process. It's a straightforward and quick procedure that will give you access to all the tools and features you need to get started.
Choose Your Store Name and Niche
Once you have an account, it's time to think about your store's name and niche. Your store name should reflect your brand identity and resonate with your target audience. Selecting a niche is essential as it helps you focus on specific products and services, making catering to your customers' needs easier.
Customise Your Store
These free online platforms provide a variety of templates and themes for you to choose from to customise your store's appearance. You can personalise the colour scheme, layout, and content to create a unique and appealing online shopping experience for your customers.
Add Products
Adding products to your store is a fundamental step. You can easily upload product images, descriptions, and prices. Additionally, you can categorise your products, making it simple for customers to browse and find what they want.
Set Up Payment Methods
To make your eCommerce store functional, you must set up payment methods. This platform supports a range of payment options, including credit cards, PayPal, and more, ensuring a smooth and secure transaction process for your customers.
Configure Shipping Options
Shipping is a crucial aspect of eCommerce. The platform allows you to configure shipping options, including pricing, delivery methods, and shipping zones. This flexibility ensures that you can adapt your shipping to the specific needs of your business.
Optimise for SEO
Search engine optimisation (SEO) drives organic traffic to your store. The platform provides tools to optimise your store for search engines, helping your products appear in Google SERPs and increasing your visibility to potential customers.
Market Your Store
Once your store is up and running, you'll want to promote it. The platform offers marketing features like email campaigns, social media integration, and more to help you reach a broader audience and attract customers to your online store.

In conclusion, starting an eCommerce store has never been more accessible, thanks to platforms like Unizap. With its user-friendly interface, customisation options, and a range of features, you can build ecommerce website without a significant upfront investment. Whether you're an aspiring entrepreneur or an established business looking to expand into the online market, this platform provides the tools and support you need to succeed. So, why wait? Your free eCommerce store is just a few clicks away. Get started today and unlock the potential of the online marketplace.