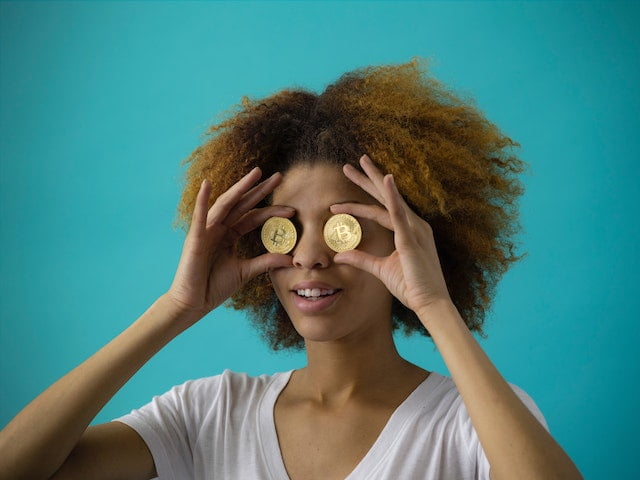 Anyone who has ever stepped into the cryptocurrency world will tell you that even though it can be very lucrative, it's complex as well. And that's especially the case if you do not use a crypto exchange.
The truth is it makes "swimming" in this world so much simpler. But on the other hand, some of these cryptos exchanges have been around for only several years, which is why it's hard to determine if they are reliable enough or not.
Not to mention the fact that there are so many of them, that it can be very difficult to pick just one. However, there are a lot of factors that you can consider that can streamline this process, so if you want to uncover them, then simply scroll below!
Rely On The Web
Whenever you have doubts about something, then all you have to do is consult your best virtual friend, the internet and you'll find out everything that you're puzzled about. The same goes for crypto exchange.
But what you should focus on? One piece of advice is to select websites that write detailed info on crypto platforms and reviews because they are usually run by knowledgeable people who either have a plethora of experience when it comes to this or have gathered lots of useful info in the meantime so they can properly provide their visitors with helpful details. On these sorts of places, you will get all the answers you need concerning the crypto exchange and anything that's related to this currency.
Then Move On To the Jurisdiction
The next step should be to see if the exchange you are interested in serves people in the place you reside. Why does it matter? Bear in mind that not every country is fond of this currency, meaning it won't approve of it.
And you do not want to mess with various rules and regulations just because you've cast your eyes on a particular crypto exchange. Therefore, if you realize that this one doesn't serve in your country, then you should probably move on.
In case you didn't know, there are crypto exchanges that have site addresses specific to every country as well. For instance, instead of seeing exchange.com, if you live in the United States, you will most likely see exchange.us.
So what does jurisdiction include? It doesn't refer solely to their target market, but also to where they are permitted to do business. As stated above, not every country will allow them to freely do business.
Different Coins That You Can Trade
Another factor that must be prioritized is precisely this one. Namely, you should focus on the variety of coins that a specific crypto exchange offers. Whether you like it or not, not every exchange provides a vast selection of coins, hence it's pivotal to properly do your research to see which one has a wide variety of them and which one doesn't.
This is especially essential if there are coins you are very interested in. Gemini and Kraken crypto exchange platforms are seemingly one of the best, for the time being, however, maybe there are some aspects of these platforms that you won't like.
So be sure to properly do your homework and find out about the coins so you can quickly determine whether a particular platform is worth your time or not.
Be Sure There's Sufficient Liquidity
It's crucial to find a platform with liquidity. What does that mean? It means that you can effectively turn your money into coins and vice versa without paying a huge markup. And this isn't something that rarely happens especially in the world of digital assets where prices move very quickly.
If you notice that the price of a certain coin you want to obtain is skyrocketing, then you'll definitely want to know that your buy order is filled very fast and at a desirable price. The fastest way to do this is by looking at an exchange's trading volume. In these instances, the higher, the better.
Another thing that you should take into consideration is if a specific crypto exchange is reputable and that's been part of this world for at least five years (successfully, of course). Apart from that, you should also opt for the one that takes different steps to prove to its users that it has the assets that it claims to hold on their behalf.
I know that this entire process can be overwhelming to a lot of you, however, it's easy to conclude that with several precautions (referring to my tips), you'll be able to find the right one n no time.