Tiling your home is a fantastic way to create an ultra stylish space. There are so many different tiles available in a range of sizes, colors, and patterns, so no matter what your own personal tastes are like, you will be sure to find the right tiles for your home. While many people previously would only use tiles in the kitchen or bathroom, these days homeowners and interior designers are incorporating them into every room of the house, either on the floor or walls. Despite all of the benefits of tiles, it is easy to make errors when choosing them or laying them which will leave your home looking bad.
To prevent this from happening, here are the mistakes you need to avoid when tiling your home.
1. Attempting to Tile With No Knowledge
Tiling a home can be very simple and even absolute beginners can lay a tiled floor or wall that looks as good as a professional job. These days, there are guides to every kind of DIY job available online which can help you become a pro. The folks at Tilers Place explain that to do a great job, you first need to learn about tiling techniques, the tools you will need, and the best products available. Doing this research first will help you get up to scratch with everything before you start tiling your home.
2. Choosing the Wrong Tiles
While everyone has their own design ideas and no two homes are ever the same, choosing the correct tiles for your space is very important. Tiles work the same way as paint whereby darker colors will make a room seem smaller and light tiles will create the illusion of space. If you have a very small bathroom or kitchen, consider tiling just one wall as a feature wall. If you are planning to put down floor tiles in a kitchen, choose slate tiles or another hard stone as these are the easiest to clean.
3. Rushing the Job
Tiling is a job that requires patience and attention to detail so it is very important that you take your time. Especially when you are dealing with very tiny mosaic tiles or complex patterns, tiling can be a somewhat tedious job. Even so, you must go slowly and make sure that each and every tile gets the attention it needs and that you don't cut any corners. If you rush, you will make mistakes that will only end up requiring more time to fix.
4. Not Removing the Excess Grout
One of the most common ways many people try to rush the job is by not removing the excess grout properly at the end of the job. This can be a boring and difficult task so it is one which nobody enjoys doing. Excess grout, however, not only looks unattractive, but it can also be dangerous as you can scratch yourself on it or catch the threads of your clothes.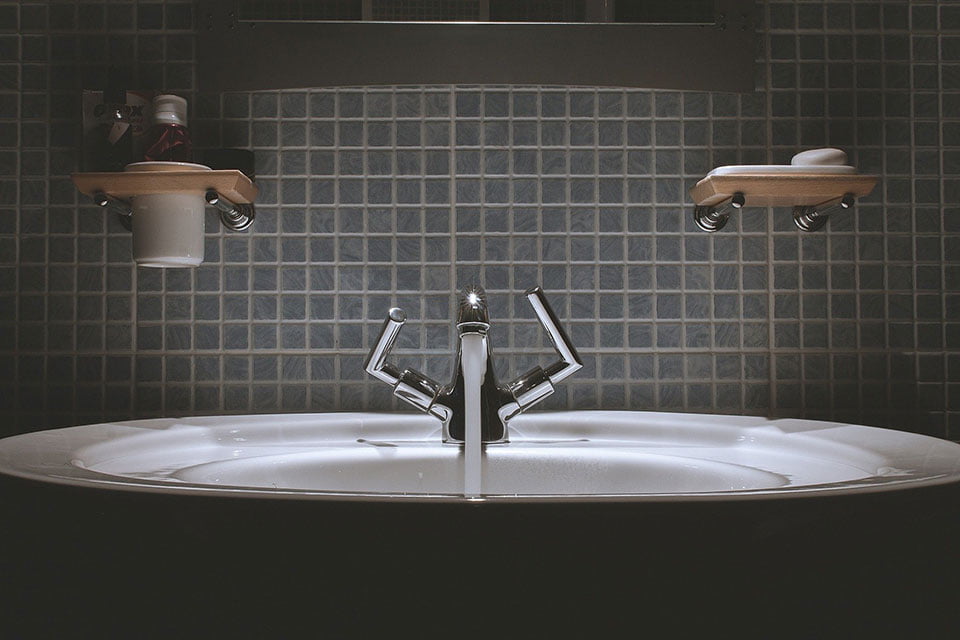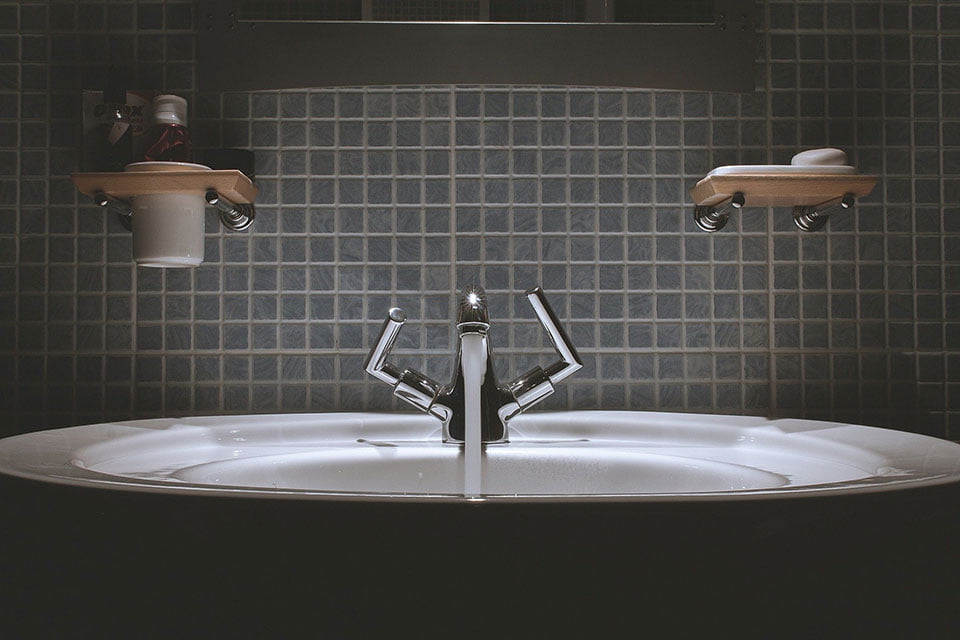 Like all jobs around the house, tiling takes time and careful attention to get the best results. Make sure you have learned the necessary skills and found the best tools and products before you get started. Never rush any DIY job, especially tiling, and you can be sure that your home will look great when you are done!