ATM, as you may know, is a machine that dispenses money. In this digital era, many people like making online payments through various payment methods. ATMs, at some point, are necessary because many things like vending machines require you to put in cash to get the item. Moreover, not every business accepts online payment, or there could be many reasons people cannot pay online. ATM machines allow people to get cash instantly through their banks. You can read this information to learn about private ATMs.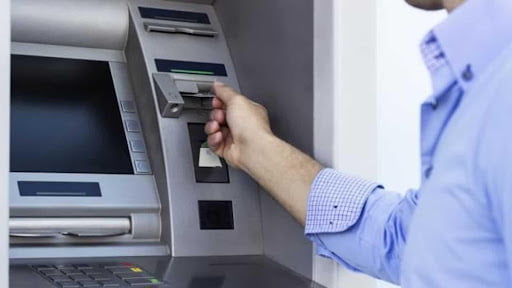 What Is Private ATM?
Private ATM s are those that are owned by an individual business. Multiple financial institutions use the Automated Teller Machine (ATM) to provide convenience to their customers. These ATMs allow businesses to get various benefits that make using private ATM much more useful. You can use atm service Seattle to get ATM for your business.
Private ATMs allow people to have more options while making payments for any purchase. You can usually find these ATMs in convenience stores, restaurants, bars, etc. these ATMs are operated by the owner of the company who installed the ATMs. In addition, they take care of refilling the cash and maintaining the machine.
Why do People Use Private ATMs?
Mainly the private ATMs are owned by the organization or a single owner. Mostly these ATMs dispense currencies that can be used to purchase stuff. Business owners use these ATMs to increase their revenue in multiple ways. These ATMs help businesses to earn money passively. For example, every transition made through the machine has a fee that business owners take.
The business also gets other advantages like increased foot traffic and increasing business revenue. People using ATM machines have better chances of converting into customers. Moreover, it allows customers to have multiple payment options and provides a great experience. These machines also have displays on which the owners' can run ads to earn more revenue.
Risk Involved In Using Private ATMs
The private ATM malty does not have many risks that you will have to worry about. The only risk that is involved in Private ATMs is money laundering. Money laundering is turning illegally earned money into legal money. In addition, these machines are often susceptible to this as it allows users to put illegal cash in the machine and turn it into legal through other people's transactions.