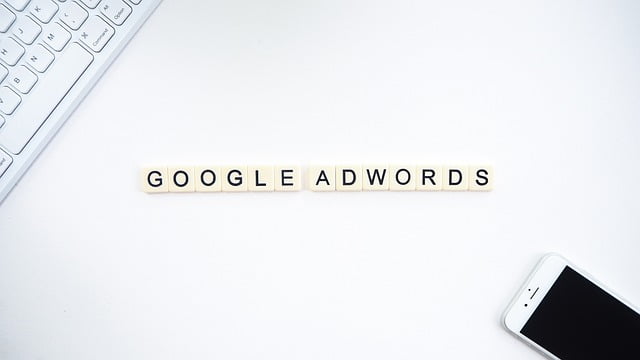 As an online marketer, you must have heard of Google Adwords. After all, it is the internet's most prominent advertising platform!
With helpful features such as CPA bidding and targeted placements, Adwords can deliver the ROIs you've only imagined. However, tight budgets call for highly customised PPC strategies that reach the right audience.
If your audience primarily belongs to Melbourne, adopt a well-planned local Adwords Management in Melbourne strategy to reach the radius you want.
What is Location-Specific Adword Management?
Local PPC or geo-specific PPC is designed to help you connect with your audience within a specified radius. This strategy is highly useful in developing customised and targeted campaigns.
The logic behind this is simple – since your audience belongs primarily to a well-defined area, why target every person worldwide? Not only will this waste time and resources, but it also makes you miss out on lucrative markets.
The strategies involved in Adwords Management in Melbourne enable you to deliver your marketing campaigns and messages to the right audience based on their geo-location.
Why Use Location-Specific Google Adwords?
The two significant reasons for having location-specific PPC campaigns in your marketing arsenal are as follows –
1. The Message Easily Resonates with Your Audience 
Since your Google ad copy is created keeping in mind geo-specific audience attributes, it is more likely that they will find it relatable.
This will make the ad copy more eye-catching and credible. Naturally, they are more likely to click it to learn more about your service.
2. Your Ad Shines in the Eyes of Google 
When your ad copy reaches its relevant audience effectively, it climbs up the ranks on Google.
Furthermore, prominence on Google can help you enhance your ad score depending on the click-through rate. Remember – the higher the quality of your score, the lower the CPC!
Tips for Smarter Geo-Specific PPC with Google Adwords
The success of every advertising campaign lies in proper preparation, knowledge, and testing. Here are some tips to ace Google Adword PPC in Melbourne –
1. Include Geo-Specific Terms in the Ad Copy 
Successful advertising requires preparing your ad with a thorough knowledge of what people are interested in and are searching for. And some users narrow their search by typing the city or town's name.
Ensuring your ad copy has relevant keywords will naturally eliminate unqualified traffic. Experiment with location-specific terms such as zip code, street names, and even tourist destinations across Melbourne.
2. Use As Much Local Lingo as Possible 
The best way to target geo-specific customers is to speak their native tongue. Leverage the power of language and create hyper-local messages and campaigns.
Similar terms familiar to the locals will instantly help you establish an otherwise tricky connection. Conduct thorough research to discover what's trending in the local communities (you also need to stay up-to-date!).
Do Not Hesitate to Ask for Help!
Besides the tips mentioned above, try including local extensions in your ad copy, follow local news and events to gain insights, and always test to optimise! If all this seems too overwhelming, never hesitate to ask for help from the experts. Top Adwords Management in Melbourne agencies are available to make things more streamlined. Choose a reliable one, and you will enjoy high ROIs, CPA reduction, and increased dwell time!