Overcoming addiction requires growth and positive changes in the life of the client. Alcohol and Drug Intervention Services can help people bring that positive change in their life. These intervention therapies involve an individual or group counseling session and are followed by activities that support the client in identifying triggers, coping skills, and behaviors. Alcohol detox renders measures to let you get over your alcoholism.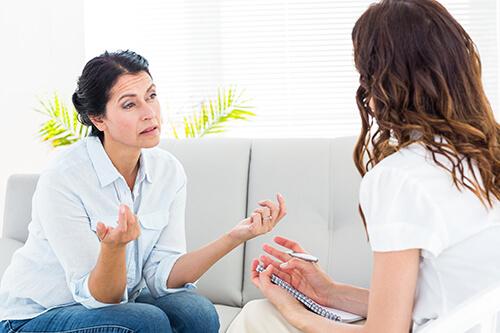 The treatment involves working with the individual to identify their triggers, especially those that lead to bouts of relapse. The therapies allow the person to utilize skills and coping strategies that help them gain control over their drinking or drug use. These therapies work around many crucial aspects that actively help patients overcome their addiction. Some of them are,
Motivation: The therapy sessions help the client understand why they need to quit their addiction. The therapy allows them to recognize the problems and triggers that push them towards drugs and alcohol. Understanding these reasons would help them stay focused on their goals and fights their addiction.
Techniques: Various treatment methods have been proven effective in providing relief from addiction. These include counseling, support groups, Acupuncture, and Hypnotherapy. The therapies will treat the individuals by identifying their triggers, developing a sense of confidence, and assisting in situations where they may give in to their addiction without any control.
Social Support Group: Social support groups' effectiveness has been evaluated across studies and proved effective in helping people quit their addictions. These groups act as a source of social relations and emotional support for the individual. Also, many support groups are available for families, friends, and loved ones of people trying to quit their addiction.
Alcohol and Drug Withdrawal Management: The treatment brings about physical and emotional changes that the client undergoes after quitting drugs or alcohol for good. This therapy alleviates withdrawal symptoms so that a user can avoid severe adverse effects of drugs or alcohol.
Relapse Prevention Plan: The therapy would assist the patients in identifying the triggers that cause a relapse and helps them develop plans for quitting their addictions. This would help them in avoiding relapses and other addictions. Also, it will help them learn the techniques to cope and handle their emotions, especially when they feel any urge to drink or use drugs.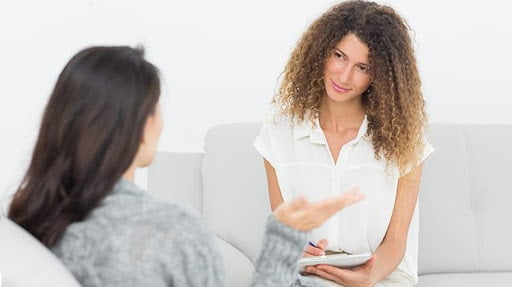 Various methods and therapies can be used to help alcohol or drug addiction. However, the core reasons for these therapies are the results of individualized treatment plans and rehab centers that have skilled professionals working there daily.