Buying a place will require a lot of research, money, and other things to consider like facilities around, location, and most importantly, the house's condition. The place may look alluring, but you will never know if the foundation is strong enough to live.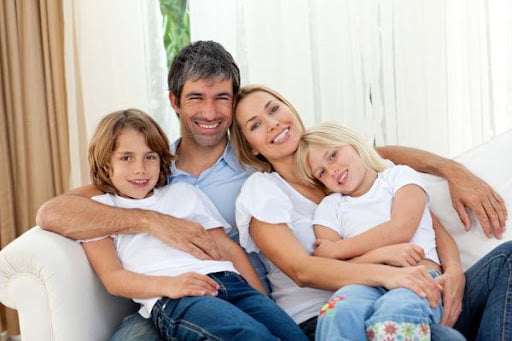 In that case, you can have pre-inspections. In this case, a professional building inspector will come to the place and examine all the minor and major parts of the place. However, some people question is a pre-purchase building inspection essential? Well, yes, and to explain to you why here are some reasons to justify this statement. Check it out to know why pre-inspection is important and why you should opt for it while buying a place.
Will determine the structural issues
If the foundation of the place is weak, it can collapse at any time and injure anyone in your home. However, you might not know, but structural issues are also impossible to repair without doing major construction. It is less likely a person will love to shift to such a place.
But have you ever thought about how you will find out if the foundation is strong or not? In that case, a pre-inspection team will surely help you out. They will major all the in and outs of the place and help you determine whether the house is worth of investment or not.
Budgeting a repair
No doubt houses need repair, and with pre-inspection, you will know which part of your place is damaged and how much will it cost. In that way, it can save you from any hidden repair issues. If you hire a team of professionals, you will know which area of houses requires what. Besides this, it will help you determine the exact cost of repairing and whether it will fit in your budget or not. If you are buying a place, then pre-inspection is a cost-saver decision.
Electrical wiring and smoke alarms
Open and loose wires can lead to dangerous situations and enhance the risk of electrocution and fire. Besides this, not having a smoke alarm in your house can also lead to increased injuries and even death due to fire. That is why; having a pre-inspection will tell you whether the house has any electrical issues or open wires available so that you do not suffer from a situation like that.
These are why you should consider pre-inspecting the house before making a deal. It will ensure that your living space is completely safe and secure.