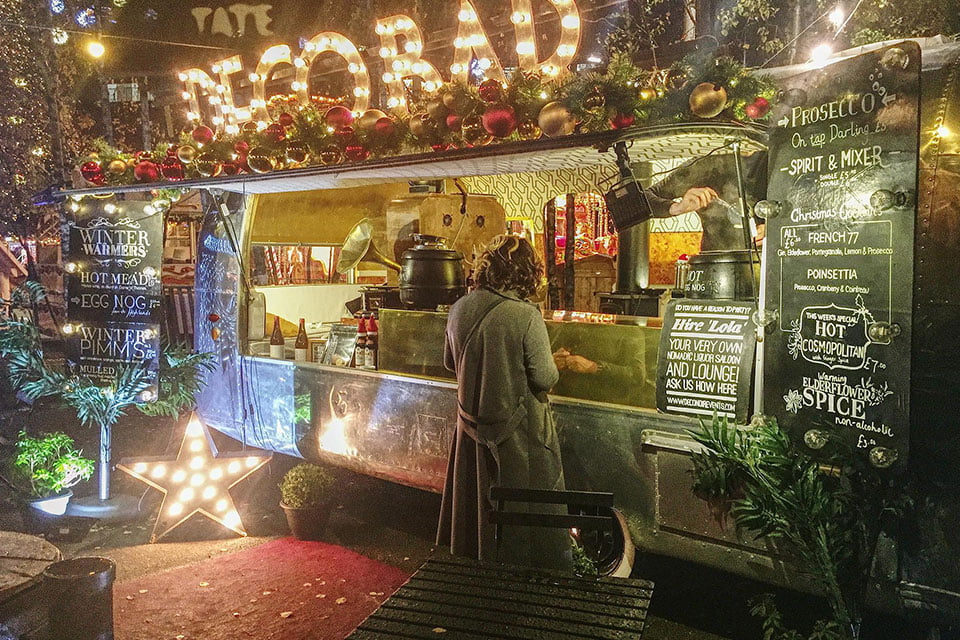 Foodies are increasing in number by every day. So, the Food business idea is a big hit. Not everyone can afford to buy land to build a store or a restaurant. For such interested individuals, the food truck business is a great idea. If you are a good chef and are confident about your cooking skills, then you should immediately plan to start a food truck business. In the truck, you will be able to both prepare the food and serve the food. Not just in the US, it is famous across the globe. It is a very affordable option as compared to buying a restaurant location. This blog presents a detailed guide on things to consider before starting a food trailer business.
Must-to-do things before starting a food trailer business
While starting any kind of business, the first rule is to offer competitive prices. You are out of the race if your services are more or least pricy than competitors. If you carefully plan about starting a food trailer business, you can make around 100k dollars a year in this business. These a best suited in places near business districts, nightclubs, and college campuses. If you start a food trailer business, it would not be funny as it is trendy. Same as other businesses, this type of business has its own legal framework, risks, and profits. Let's begin with the must-to-do things before starting a food trailer business.
1. Buy a good truck.
If you have funds to start the business, your first investment should be developing the truck. Your success wholly depends on the mechanics of your truck. So, be careful and manufacture it while considering future maintenance needs. It is because if in the future truck functionality is impaired, you will need to fix the issues and expenses will be on you.
2. Know your targetted audience.
Any business works on an audience-oriented model. If you are known to their taste preferences, you are on the safe side. You should consider the demographic details of your audience before starting the business. On the basis of this information, you can decorate your truck and can decide on the best locations.
3. Work on the food catering options.
If you are starting a food trailer business, then don't just remain in street food services. You should expand it to offering catering services as well. Such businesses are a good fit for many public and private events. To make this happen, work on your menu.
4. Jump in the industry after getting relevant experience.
Prior to running your own food truck, first, get employed in a restaurant. It will help you learn the nature of the business and its requirements. Moreover, you can study the customer's requirements and how to manage them.
5. Let's be modern!
Businesses that take along the technological advancements are unbeatable. Similarly, you have to count on the related technologies for this business as well. Consider installing a POS solution to widen your customer reach. See if the POS is reliable and you have the capability to run it even if Wi-Fi is sending bad signals.