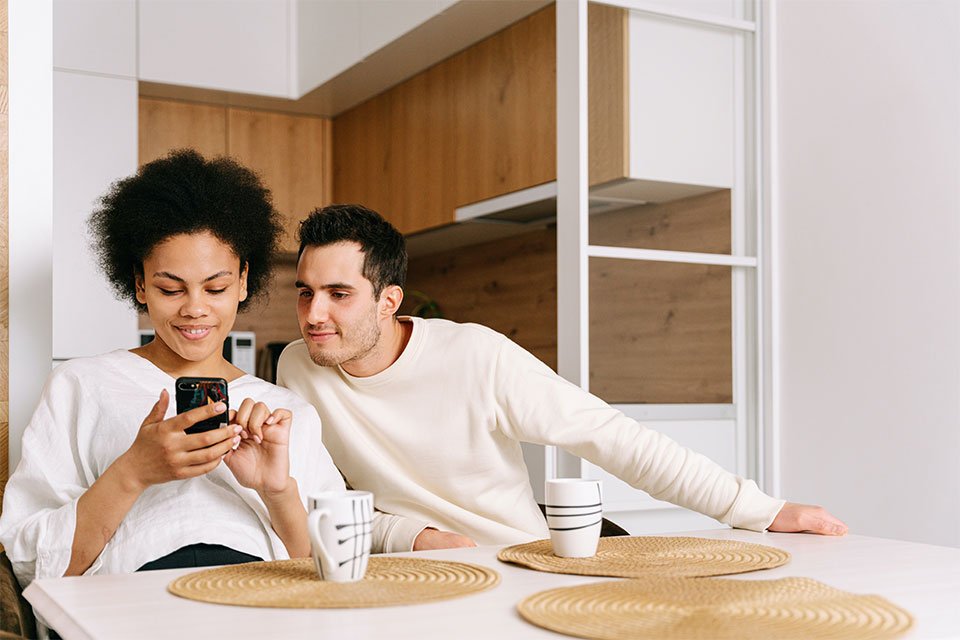 Every couple wants to upgrade their lifestyle at some point in life. This can be because either they want to or they direly need to. Most upgrades start with either remodelling projects or replacing old electronics with new and advanced ones. If you want to upgrade some of the electronics around your home like your washing machine, TV or invest in a new one like smart entertainment, but you have a tight budget, you'd love this post.
In this post, we'll share with you some of the best tips on shopping for expensive electronics smartly. Let's get started:
Do your Research
It is always best to research the market, especially with a limited budget. Check out different brands and prices for the same product you want to purchase. Find out the high end of the price range and the low end. This will give you a clear idea of the budget you should have. Moreover, when armed with all the knowledge, you are better prepared to ask for a better deal.
Wait for the Holiday Season
Everything, including electronics, get cheaper during the holiday season. If you don't need smart entertainment right away, wait until the holidays. You can get your favourite electronics at slashing prices when the holidays are around. However, you have to act fast before they run out of stock.
Shop Online
When you can't wait till the holidays, and you direly need to replace your broken down washing/dryer with a new one, then you might want to shop with a place like Gimmie. Sites like these offer you the flexibility to buy your desired products on payment plan terms.
You can choose a payment plan that suits your budget, like one or two years and apply. If your application gets approved, you can shop for your product and deliver it to your doorstep.
Use Your Credit and Debit Card Reward Points
Most of the debit and credit cards have a reward point system. When you do most of the shopping on your cards, you can easily accumulate these points. Once you have a good amount of points in hand, you can redeem them for a high-quality product of your choice. However, this process is likely to take years.
Be on the lookout for Discounts and Sales 
You are likely to get great discounts on various items all year round. However, you have to be on the lookout for sales and discounts. You can sell out your old washing machine and use that money by looking around for discounts and sales on the brand of your choice. Add some more money to your budget and get the product you want.
There are numerous ways to upgrade your lifestyle and shop for expensive items you want. However, if you shop around for them smartly, you can easily save big while getting the best things in life and without overriding your budget. Be on the lookout with a laser-focus and shop for things that you need when the time and pricing are right.