Most of us aspire to make money while we are traveling. It sounds like a perfect dream. Everybody knows that it's not easy to be on the road without having a substantial amount of cash, especially if you're traveling full-time.
A lot of people do not think it's possible to earn anything while they are away from their traditional homes. Luckily, they are wrong. There are so many great ways for anybody to make money while they are on the road.
You just have to carefully think about the things you want to do and how much you want to earn. Even though this whole process can be a bit intimidating at first, it is definitely worth considering.
To help you out we are going to provide you with a couple of sensational suggestions! Let's check them out!
1. Sponsorships
We assume you are probably rolling your eyes right now, thinking that this idea is for Instagram people who have tons of followers, or for trendy vloggers or bloggers with thousands and thousands of views.
But you have to realize that sponsorships have changed a lot over the past couple of years. A lot of people have a nice income through them. It doesn't necessarily mean that you must be experienced when it comes to the online world or sponsorships for that matter.
So how can you make it work? It's relatively simple. Just come up with something that is going to take you over the country and will allow you to execute any idea. For instance, you can start with national parks, visit every single one of them and find a company that is going to support this journey.
Just bear in mind that these days everything revolves around engaging content, so make sure whenever you visit them to capture nice, inviting high-quality pictures and write posts that are going to motivate people to visit these places.
4. Rent Your Trailer
If you own more than one caravan and you are currently using one of them, then it would be amazing to rent the second vehicle. A lot of people are huge fans of trailers but they simply do not have enough money to purchase them, hence, renting is a much more affordable option.
This is especially the case with parents with younger children. If your trailer hasn't been renovated in a while, Caravan lovers at CaravanWoods.com suggest that you should invest some money in renovation so you can set a great rental price. You can modernize it by replacing your furniture and the flooring, repaint the interior, upgrade interior lighting, etc.
All these things are going to make your RV look even more amazing and plus you are the one who gets to decide whether you want to rent it once, a couple of times a year, or whatever. Just give it a try and you'll see that it's a great source of income.
3. Shutterstock
Nowadays, most of us have a superb phone with an outstanding camera in the pocket. It doesn't have to be a professional one, just good enough to take some lovely pictures. Fortunately, your trailer allows you to go to different places and capture a plethora of epic things practically every single day.
So, if you want to get some money while doing the things you love, then it would be recommendable if you give Shutterstock a try. Namely, this is a cool website, where you can upload your photos and earn a solid amount of cash.
There are a lot of themes that are popular on this website, however, we are going to round up those that are typically most downloaded. They include:
Buildings
Flowers, or any other plants
Landscapes
Sunset or sunrise
Weather
Animals
Rural or urban sceneries
4. Start A Website
This is for sure one of the most common jobs for those who are living on the road. Of course, you have to remember that it's not instant money, however, it shouldn't prevent you from trying out.
At first, perceive this type of job as side money, but eventually, if you invest yourself you can turn it into a full-time income. So what are your options? For instance, you can start blogging, write reviews, make partnerships, do affiliate marketing, vlog, or any other stuff similar to the things we mentioned.
Now, a lot of people are confused about the internet. Of course, you can always go to the nearest coffee shop to get access, but it's much better to have your own. Many people utilize a Verizon MiFi Jetpack. It isn't the fastest alternative out there, but it surely gets the job done.
5. Online Courses
For the time being, online courses are booming. There are a plethora of platforms where you can build and blast off your own online course. The most popular one is probably Teachable. These courses can help you collaborate with various entrepreneurs, smaller corporations, etc.
If you think that you are good at something, for example, something related to writing, acting, drawing, or any other form of expression, having an online course can be a perfect way to have additional income, especially if you already have an audience that reads your blog, watches your vlogs, etc.
6. Write An E-book
We've previously mentioned this but in this paragraph, we are going to dive into it a bit more. Having an e-book is a spectacular idea, especially if you already have your own website, as well as a profile on social media where you can advertise it.
This is definitely a great source of passive income and extremely profitable because you do not have to spend money on printing pages. If you think that you have a knack for writing then just let your imagination run wild. If you're not sure what to write about, here's a great idea – write about your caravan trips or a thorough guideline of what it's like to live in an RV. People are going to love it!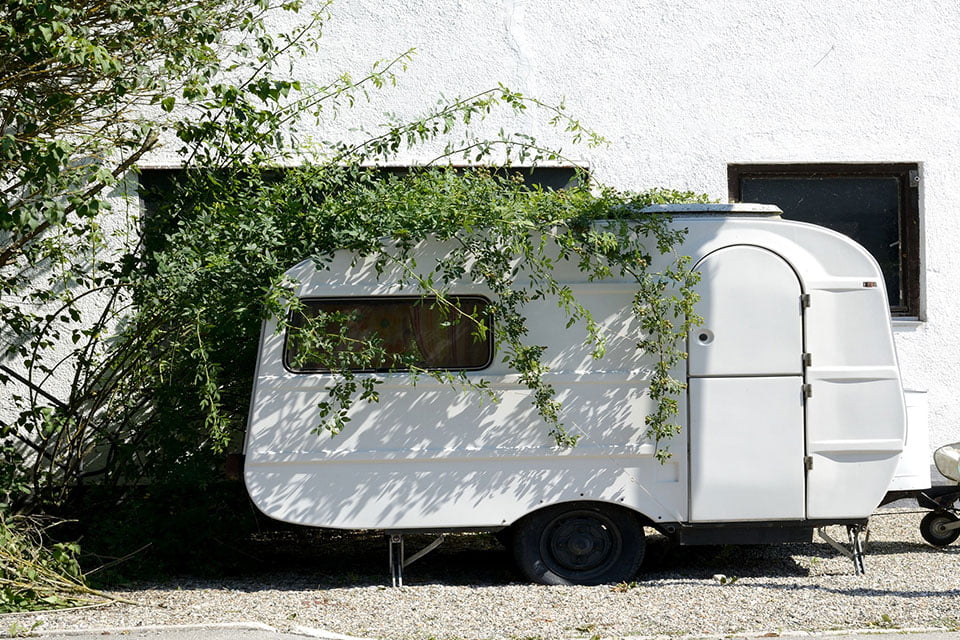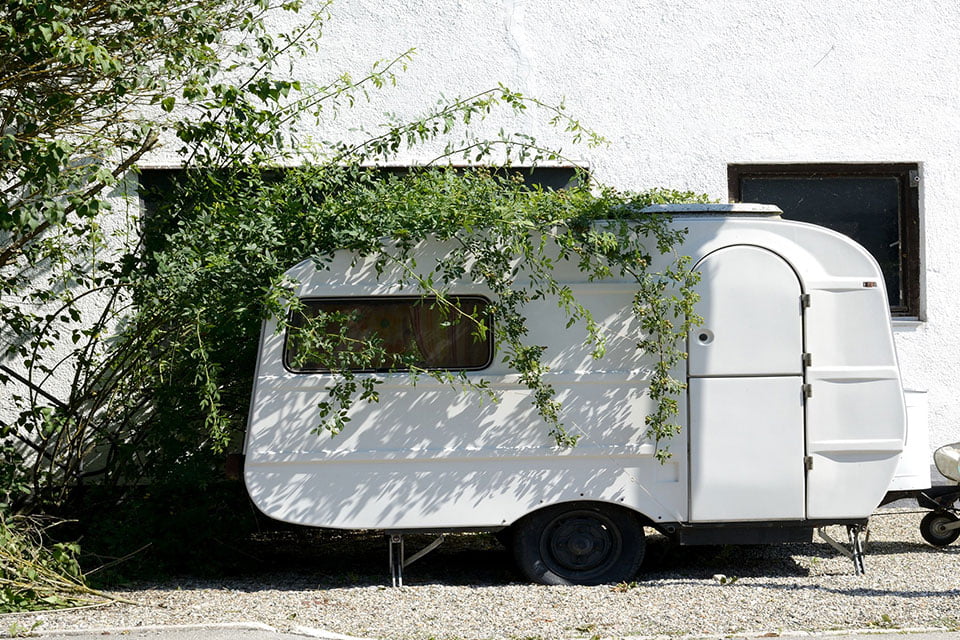 As you can see, literally anyone can do something to earn money while traveling. It doesn't really take much. Just a little bit of creativity, effort, and goodwill and then you'll be able to travel the world without worrying about your expenses.