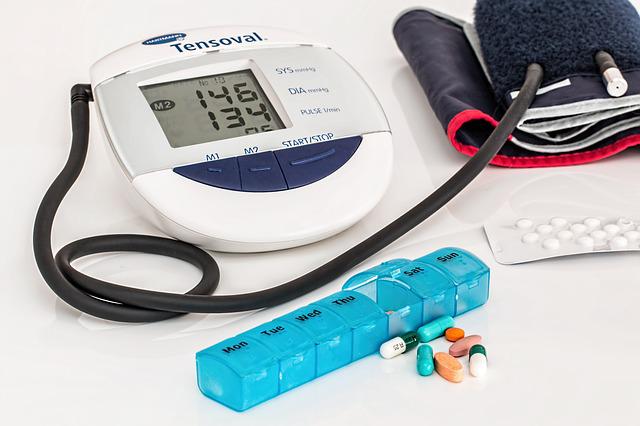 If you are planning to hold an event or festival getting medical cover should be part of your event's to-do list. Knowing that your event will happen in a medically safe and secure environment offers you peace of mind. Having medical cover allows you to reduce the risks and eliminate time wastage in case emergency treatment or evacuation is required during the event.
There are several considerations that you must make while choosing a medical clover for your event and the service provider you will engage. Apart from how cost-effective the medical cover is, you must ensure that the service provider has a reliable team with the capacity and all-around experience to deal with any kind of emergency. Below are items that you should ponder on as a guide towards choosing the right event medical cover. If you need a private event medical provider, you can contact Team Medic.
Nature of Your Event
You can think of the nature of your event in terms of the activities that will be happening, the number of people you expect to attend, and the location where it will be happening. These are crucial details that will inform the kind of medical coverage you need for the event. They will help you to perform a risk assessment to come up with the number of paramedics and first aid personnel that your event will require. This will also allow you to know the particular rules and regulations that you will need to follow during the event.
Level of Medical Cover You Need
The level of medical cover for your event will vary depending on the size of the event. For example, a street party may only need you to find a person who has a first aid kit. On the other hand, holding a school sports day event may require you to have a small accident and emergency department at the venue of your event. This will include having ambulances and paramedics on standby.
Medical Equipment and Staff That You May Need at Your Event
1. Ambulances
Ensure that the ambulances availed by your event medical cover supplier are fit for the geographical terrain. Ambulances are important because they are fitted with sirens and have the ability to quickly and efficiently transport patients should the need arise.
2. Response cars
These cars are important to have because they can be dispatched to reach patients much more quickly to start on first aid or immediate care.
3. 4-Wheel Drive Vehicles
These may be necessary especially if you will require special medical equipment at your event. They are also the best-placed vehicles to transport or evacuate patients from areas that are hard to access.
4. Skilled Medical Personnel
These include first respondents, doctors, nurses, advanced care practitioners, and physiotherapists. Depending on the level of risk that you anticipate your event may have, you can include some or all of the aforementioned medical staff in your event medical cover package.
5. Make-Shift Medical Centres
Also known as 'Pop-up' medical centres you can consider having a tent or gazebo from where the paramedics will be operating. This will shield them and their medical equipment from extreme weather conditions such as rain or direct sunlight. Providing the right infrastructure to the medical personnel will ensure that they are able to attend to any accidents or incidents efficiently.
Lastly, always remember to do a background check of your event medical cover service provider. Find out whether they possess the appropriate licenses and registrations. Finding out more about their certifications will allow you to have an insight into the services they are authorized to offer and how competent their staff members are. Sourcing for reviews from people who have previously used their services will help you to gauge their level of commitment and trustworthiness to deliver the services they sign up for. Settle for an event medical service provider who offers reliable care with high standards of professionalism.