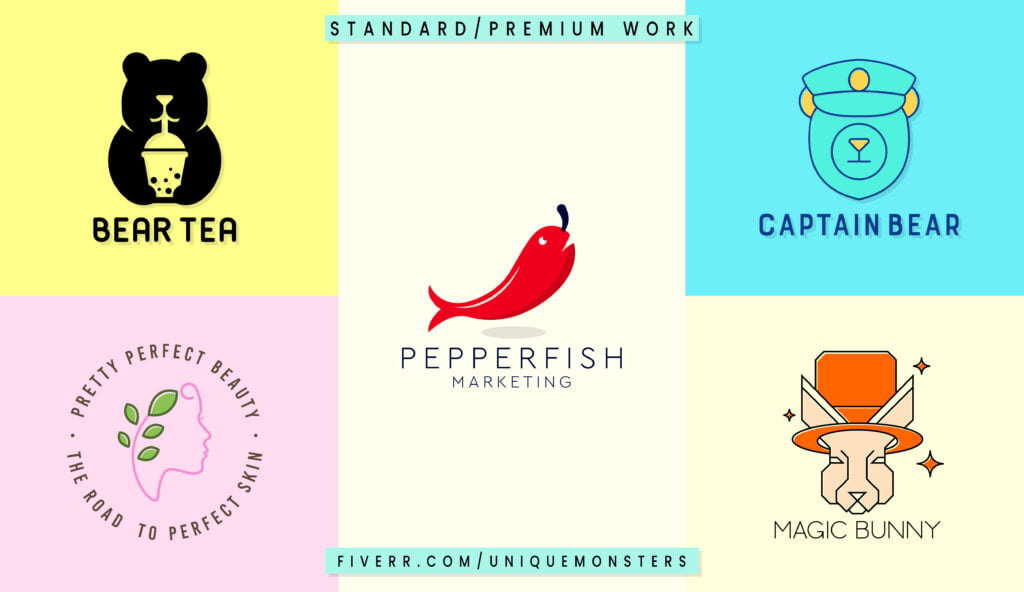 It's been a very long time since I started to be passionate about everything related to the world wide web, I started to write, create websites, make SEO campaigns and all of that. From time to time I realize that I'm so focused on my everyday projects that I can rarely think about the beginnings and remember how it all started.
The other day I was chatting with one of my oldest ''online friends'', an important person that I met when I created my first website. There were many other friends from that time but the majority of them quit the online industry in the meantime but this guy kept doing his things and he's now a successful online entrepreneur. We were chatting and remembered about how it all started, how hard the beginning was, talked about our novice mistakes that we kept doing for a while, for example ignoring the importance of an modern minimalist business , but we also contemplated about how far we've made it and looked at all the amazing things that each one of us achieved.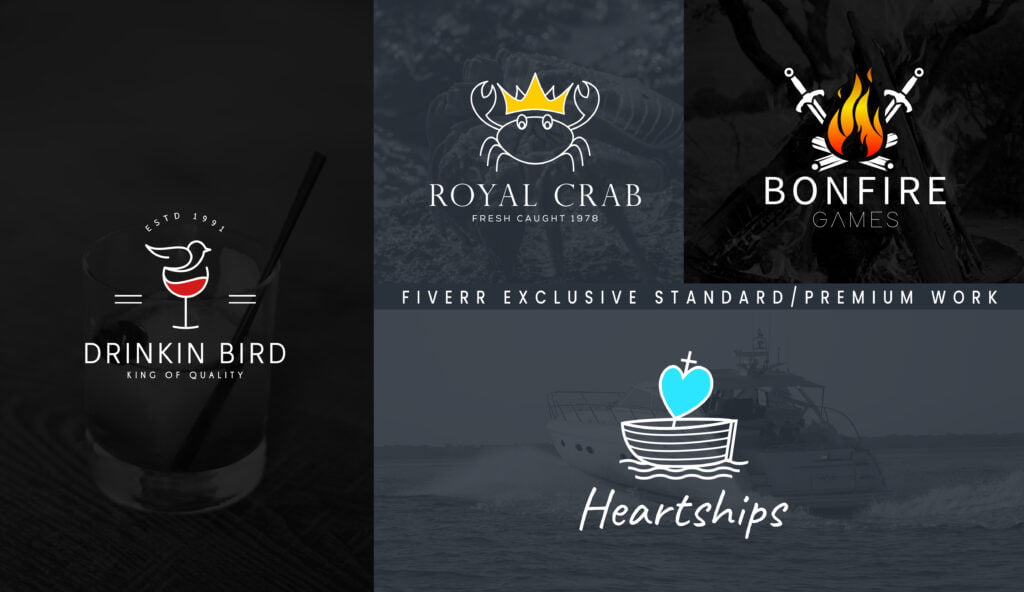 Now, getting back to the main topic of this article, I wanted to tell you a little story about how I managed to get my first webdesign logo while I was still struggling with the first steps of creating a website. I was having a full time job at the same time, I knew nothing about websites or how this digital industry works but all I wanted was to keep making progress and I was dreaming about the day when I will accomplish everything that I had in my mind.
I knew that PhotoShop was the main tool that people used for this kind of graphic design but I watched a tutorial and I got a bit scared of the complexity of this wonderful software that every logo designer pro uses so I looked for easier and faster alternatives like online platforms with a built-in design tool that could help me to create a logo in a short time. I struggled with it for a bit but at the end of the day my first website had an unique logo. Looking back, it was an awful logo and no one would pay attention to it these days, but at that time having your own logo that wasn't just a low quality picture that you downloaded from Google it was a really big deal and I still remember how each one of us used to brag on forums with our creations and we were all proud of it even if it was just the beginning. We did some small steps in our journey and they brought us to the level where we are now. Remember to enjoy the journey, not the destination. This way you'll be happy everyday and you'll be able to enjoy every little piece of progress.